This saying couldn't be more
TRUE
We make a choice everyday…
every moment to
    choose 
  happiness
or not…
No matter our circumstance
or the situations we may be dealing with
we have a choice
for ourselves
and for those around us.
So I decided to add a little reminder
Let's take a look at how this project started
this was it's first life
wow
sad…just sad
aren't those hearts um well…lovely?
eeek
I must have had BIG plans when I decided to buy that!
So I took that as my base…primed and painted a crisp white
printed out my letters, transferred them to my board
and hand painted in red
Thought it needed a little somethin, somethin
so added a metal star and some yummy red baker's twine
What is your choice today?
Chat soon -
NORTHERN COTTAGE
(click here to go to Northern Cottage blog home)
linking to: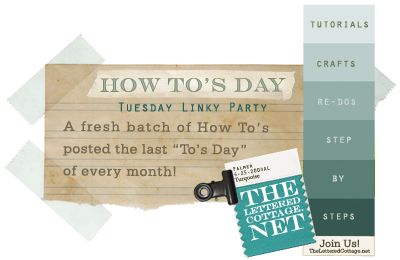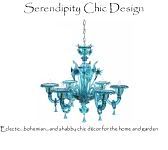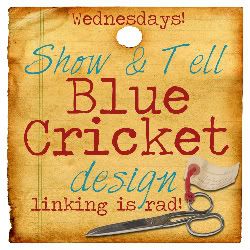 today's creative blog
keeping it simple
craftomaniac
costal charm
house of hepworths
finding fabulous
fingerprints on the fridge
lovely crafty home
just a girl
tea rose home