Our next PARTY TIME
linky will open later today!
If you were here last week looking to link up at the Northern Cottage party time Tuesday…I fell off the party wagon!
I had a post all put together last week with my fav features and was reviewing one last time before publishing and then… my computer just shut itself down
(ummm - no idea why) and the post draft was lost.
errrghhhh!
so I scrapped doing that post last week
(so wanted to apologize for being missing in action but I was so frustrated and just not feeling it)
but…
that means we're all fresh & ready to get our groove on this week!
---------------------------------
We have some wonderful features to share:
take a look at the elegant baskets made new again from kimberly hites
make some of your own diy bakers twine (you can use it for EVERYTHING!) from nifty thrifty things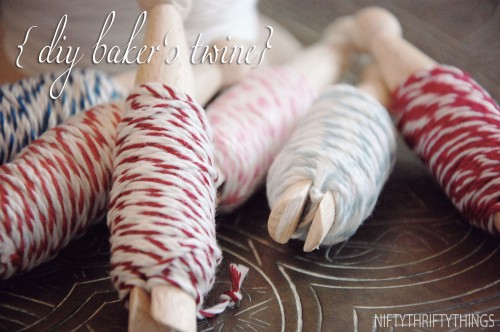 simple but oh so cute diy apron from directions not included
check out this gorgeous chevron dresser from the magic brush inc
YUM!
a great new red table from vintage restyled
how about some irish cream donuts – mmm
miss char shared her awesome room redo
ruby jean shared a darling (as usual for her) springy sewing project with us (love the fabric choices so much – how fun for spring!
THANK YOU TO EVERYONE WHO LINKED UP WITH YOUR AMAZING CREATIONS last time around!
there were several other link ups that I would have featured but they didn't link back
so be sure to do that next time around, k?
If you've been featured this round – go on & grab a button:
--------------------------------------------------------------------------
C'mon back a little later today - Our next PARTY TIME
linky will open later today!
Chat soon -
NORTHERN COTTAGE
(click here for Northern Cottage main page)
connect/follow here:



**JOIN US AS A LINKY FOLLOWER **